Community Groups
Weekly Biblestudies
Events
We love hanging out together!
Want to hear more about how to get involved in Chico Cru? Fill out our quick survey and we will get in contact!
Who We Are
Our Mission:
Knowing Jesus and Making Him Known at Chico State and Butte College.
Chico Cru exists to provide each and every Chico State and Butte student with an environment to investigate God, explore the idea of having a personal relationship with Him, and grow in community with one another. Even if you are not a Christian or did not grow up in a spiritual background, our hope is that you would feel safe coming to Cru. We truly desire for every student to experience the life-changing power of the good news of Jesus.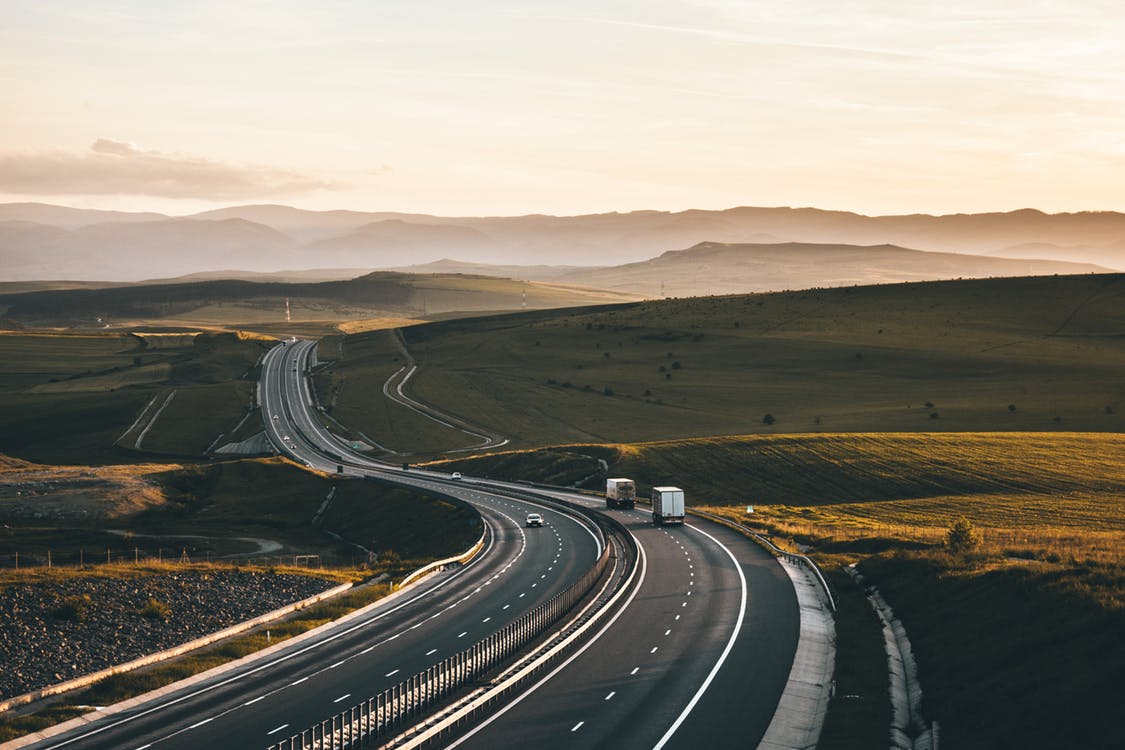 Knowing Jesus
Who is Jesus? Was He actually real? Was He just a teacher, or a good person, or was He really the Son of God? We believe that Jesus was exactly who He said he was.
"Jesus said to him, 'I am the way, and the truth, and the life. No one comes to the Father except through me." John 14:6
Jesus offers us abundant life and fills the voids that we search to fill. He is hope. He is just. He is truth. He is the Son of God and He desires a relationship with us.
Our desire in Chico Cru is to grow in our relationship with Jesus. Through our Real Life meeting, our community groups, and discipleship, students will have many opportunities to explore who Jesus is and what it means to truly know Him and be known by Him.
Making Him Known
"And Jesus came and said to them, "All authority in heaven and on earth has been given to me. 19 Go therefore and make disciples of all nations, baptizing them in the name of the Father and of the Son and of the Holy Spirit, 20 teaching them to observe all that I have commanded you. And behold, I am with you always, to the end of the age." Matthew 28:18-20
We don't just care about knowing Jesus, we want others to experience the hope that comes from knowing Jesus. We want EVERY student at Chico State and Butte to have the opportunity to hear about the freedom that Jesus offers.